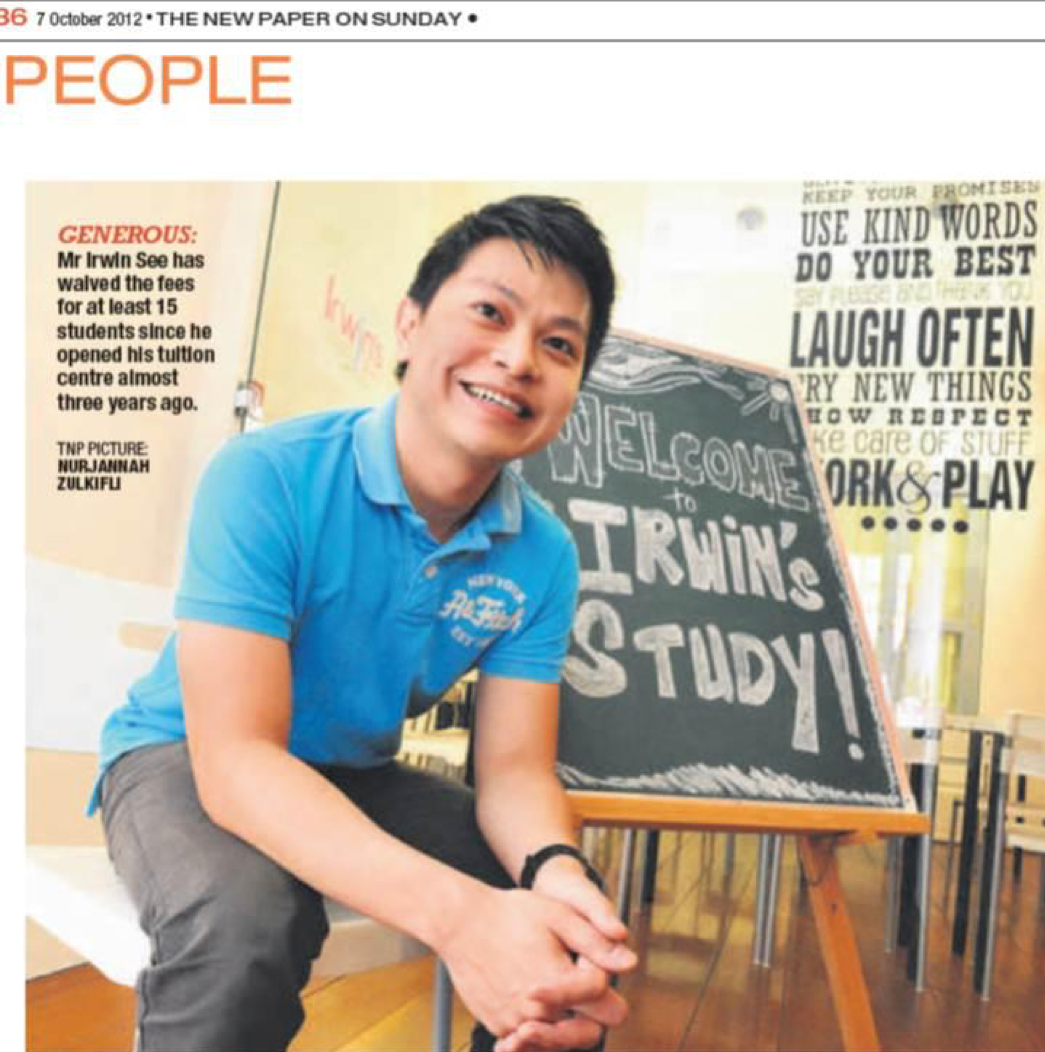 Irwin passionately believes in giving back to society and using all his talents & resources to help those who need some assistance in their lives.
Partners with MENDAKI to provide free GP tuition to students who come from lower-income family backgrounds

Chairs an Advisory Committee in Singapore Cancer Society that provides learning support for the children of those stricken with cancer

Interviewed & featured in The New Paper for his philanthropic acts

Nominated as one of 200 Inspiring Singaporeans to participate in 'Relay Majulah' as part of the President's Challenge and Singapore's Bicentennial celebrations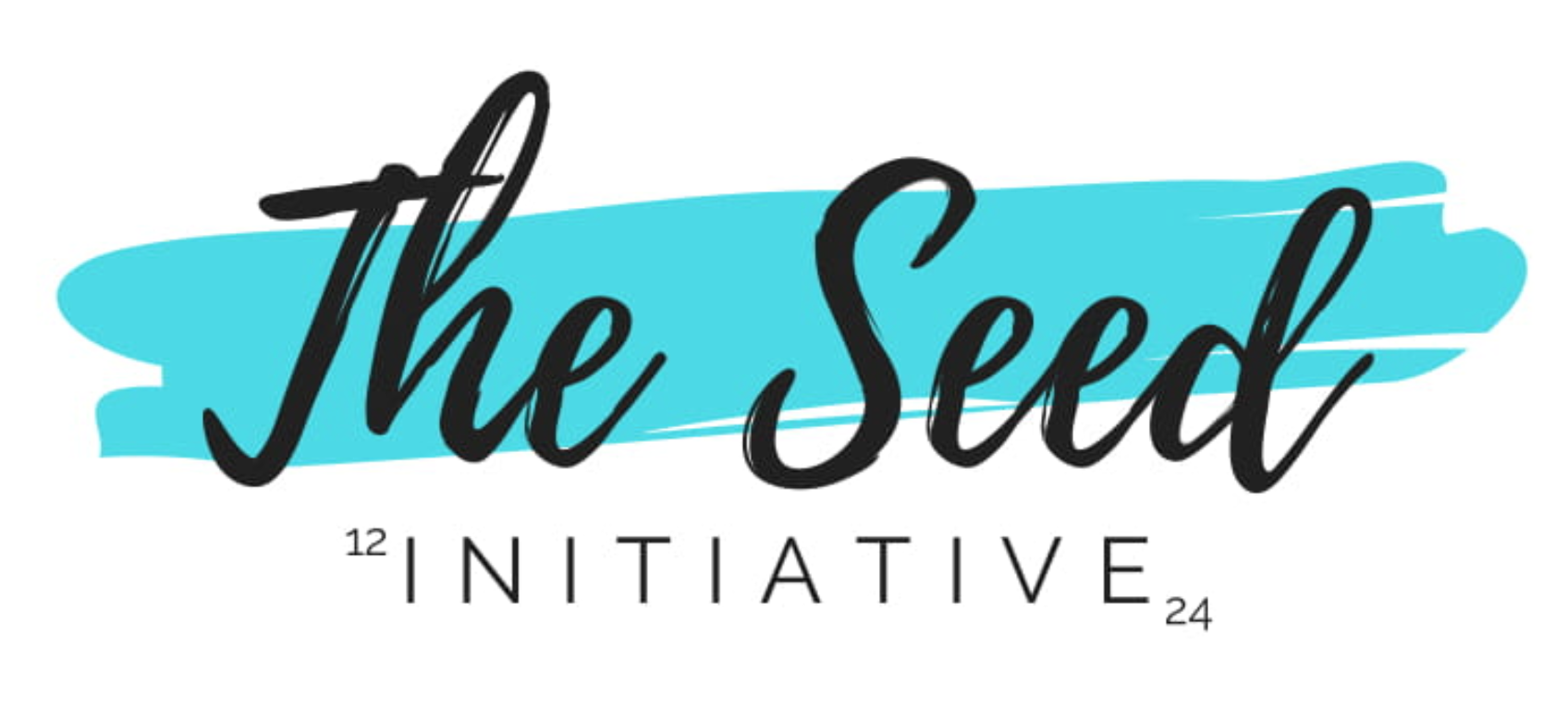 In 2018, Irwin founded 'The Seed Initiative' as the social arm of Irwin's Study, with the aim of providing funding and mentoring for social projects that make a positive impact in society.

 To date, The Seed Initiative has funded many meaningful projects including a supporting a mental health support group, providing free tuition for children from low-income families, using technology to help rural farmers in India get financial assistance, and providing education and medicine for stateless refugees in Southeast Asia.
 To find out more and be involved in The Seed Initiative, do visit us at www.theseedinitiative.sg!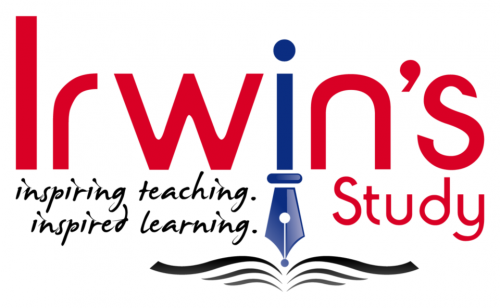 (West)
170 Upper Bukit Timah Road
Bukit Timah Shopping Centre
#B2-13
Singapore 588179
(East)
Blk 201E
Tampines St. 23
#02-106
Singapore 527201