Founded by Irwin See who holds a Master's degree from Oxford University and who was a former MOE JC teacher, Irwin's Study is a unique tuition centre that specializes in General Paper (GP) tuition for JC & IP students. 
Since 2009, we have helped more than 1,000 students not just excel in GP as a subject, but to be more confident in their language, critical in their thinking and curious about the world.
Watch this video to have a glimpse of our GP lessons:
Privileged and thankful to be invited for a live radio interview with CNA938 on 4 Jan 2021, the first day of the new school year. Do watch this video where Mr Irwin shares his thoughts about the tuition industry in the new education landscape, his journey in setting up Irwin's Study 11 years ago, and also how to better engage young minds on a complex subject like General Paper.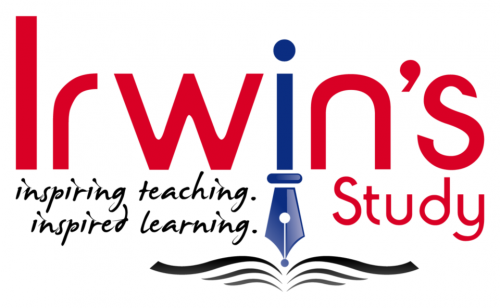 (West)
170 Upper Bukit Timah Road
Bukit Timah Shopping Centre
#B2-13
Singapore 588179
(East)
Blk 201E
Tampines St. 23
#02-106
Singapore 527201