We conduct GP classes at our two centres at Bukit Timah and Tampines, which are conveniently located next to MRT stations ('Beauty World' & 'Tampines East' respectively).
CLASS SCHEDULE 
Physical Lessons:
TUE, 5pm – 7pm (Bukit Timah)
WED, 5pm – 7pm (Bukit Timah)
THUR, 7pm – 9pm (Tampines)
Online Lessons:
SAT, 3pm – 5pm
SUN, 3pm – 5pm
CLASS FEES
Our monthly fees are $420 (inclusive of GST), based on 4 lessons in a month and each lesson is 2 hours.
Upon signing up, a one-month deposit is required which will be used to offset the final fee payment.
 No registration fee or materials fee is required. Do note that all fees paid are non-refundable. Thank You!
No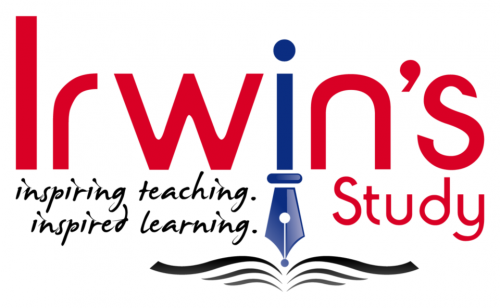 (West)
170 Upper Bukit Timah Road
Bukit Timah Shopping Centre
#B2-13
Singapore 588179
(East)
Blk 201E
Tampines St. 23
#02-106
Singapore 527201